Introduction
7/6/15 - 7/18/15
I had been thinking for awhile that I would like to go to Disneyland this summer instead of our usual Disney World trip because they don't have Fastpass+ yet. It took me a while to get Quentin on board, but I finally started doing actual planning in March. For a bit, I thought my dad was going to come along on the motorcycle, so I was planning on shorter drives than last years 24 hour non stop drives. When he decided not to go, I thought we would drive straight through again, then I found out I was pregnant! No 24 hour straight drives for me! This trip was all booked within a few months of leaving and we even had a last minute additional passenger. Introducing the cast of characters:
Quentin:
I met this amazing man in January 2014 on Plenty of Fish of all places. He's been a great addition to our family and we are so lucky to have him love us! He did all of the driving on this trip. He's well practiced because he owns his own transportation/limo company, All Class Limo. Even though he has 14 awesome cars we could have taken, we all squeezed in to my little Ford Fusion since it gets the best gas mileage.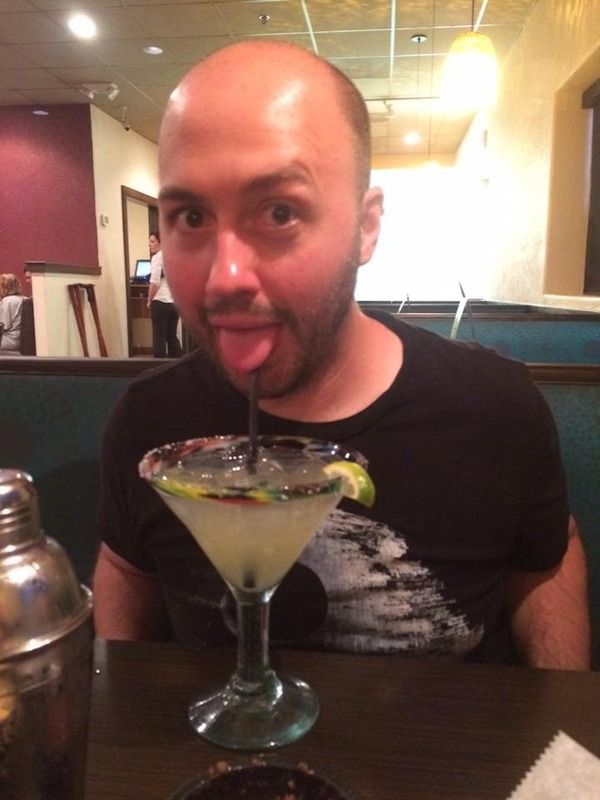 Me, Krista:
I'm the trip planner extraordinaire! I love to travel and feel sad if we don't have another trip planned as one wraps up. I was 20-22 weeks pregnant on this trip and actually felt pretty good. I may have been a bit grouchier than normal though! Sorry family! Right before the trip I had an emergency appendectomy, so I was a little nervous about all the walking, but I did it.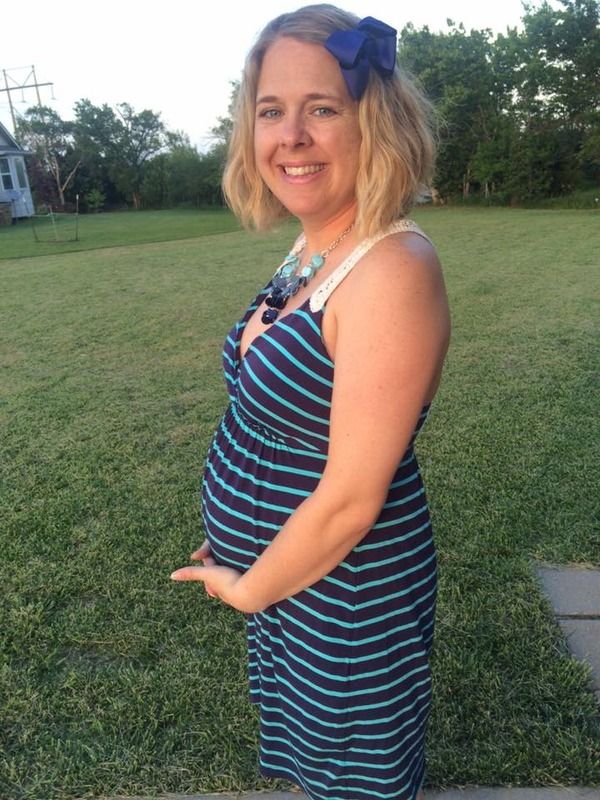 Antonio:
This little guy turned 6 on June 29th! He is the light of my life! He is super excited to have a little sister on the way. He spent a lot of the trip hugging, kissing, and rubbing my tummy. He has been to Disney World every birthday, but this would be his first time on the West Coast. His favorite color is golden as you can see from his latest haircut in the picture below.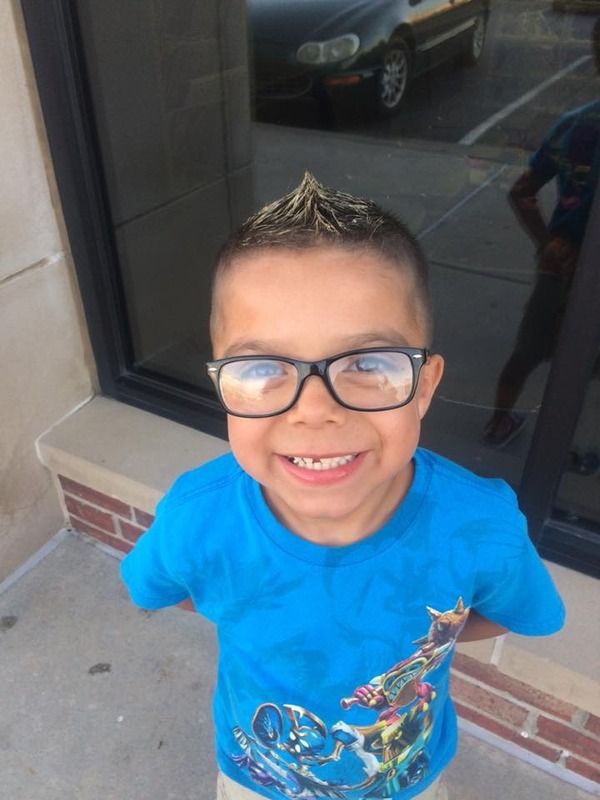 Halie:
My 14 year old niece was a super last minute addition to the trip. As in decided the week before we were leaving that she was coming! I had been telling her she was invited, but she didn't seem too interested until the week before we left. It took some finagling to get her off work for two weeks and to get her mom to let her come, but we made it happen. She was a typical moody teenager that could be awful or perfect depending on the time of day. We butt heads a lot, but I love her like she is my own daughter. I've taken her to Disney World many times, but this would also be her first West Coast trip.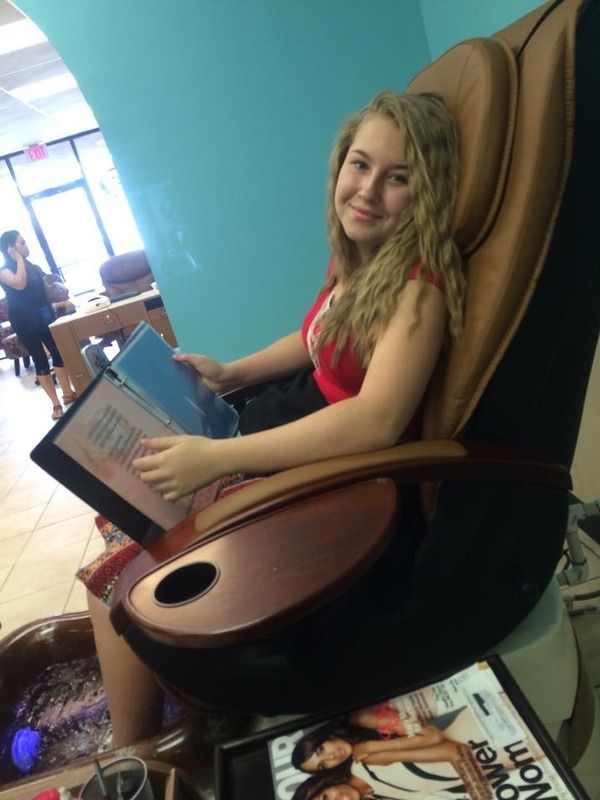 If you started reading my trip report last year, you are probably thinking I'm not going to finish. You're wrong! Quentin and I got this whole baby typed out on the 18 hour drive home!
Posted by MarathonMama629 12:46 Archived in USA