Cruise Day 3 Part 2
6/2/14 - 6/2/14
While Q and Antonio swam, I got ready for formal night. This worked out perfectly! We took a few pics on the balcony after we were all ready.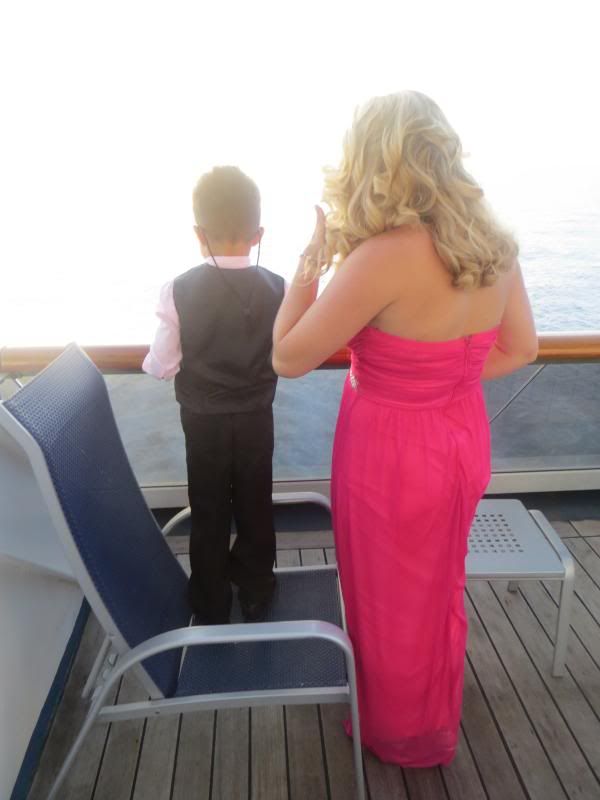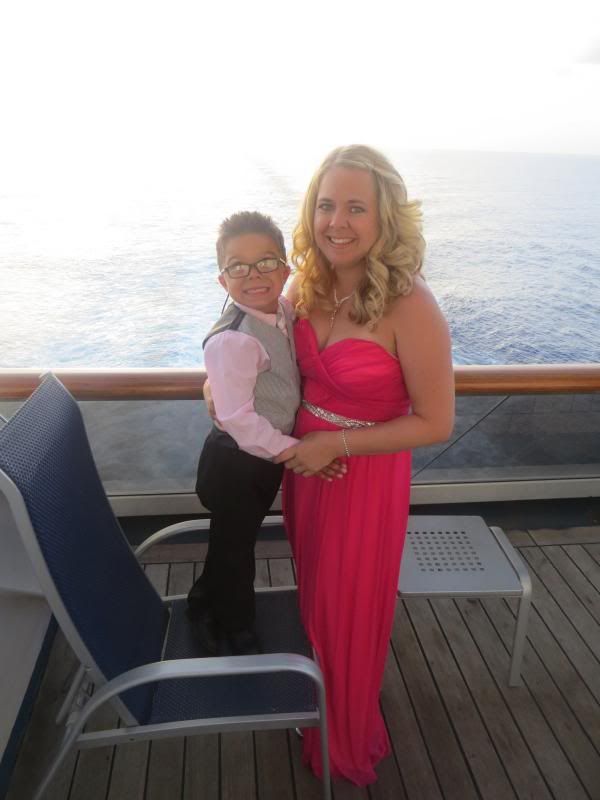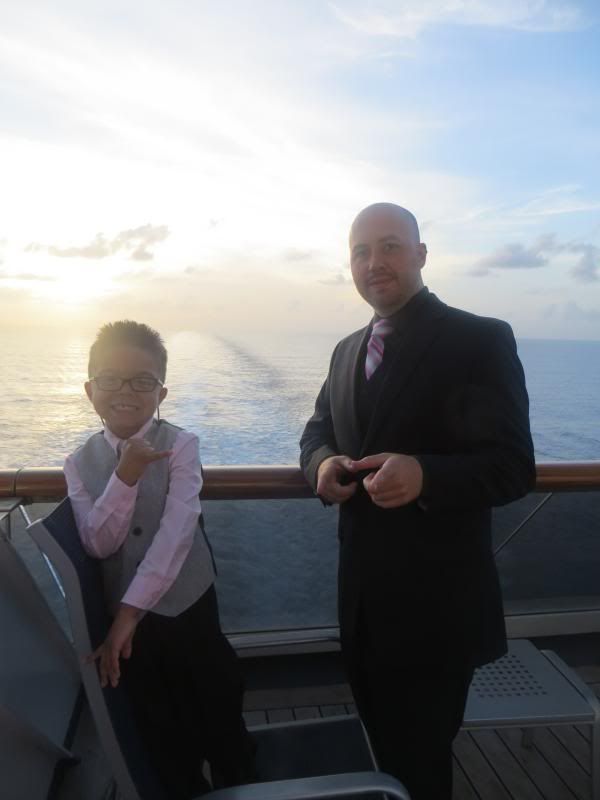 We got some professional portraits done as well. I cut way back on this cruise and only bought 10 pictures. I wish they would get the CD program like Disney Cruise Line. The pictures are so expensive!!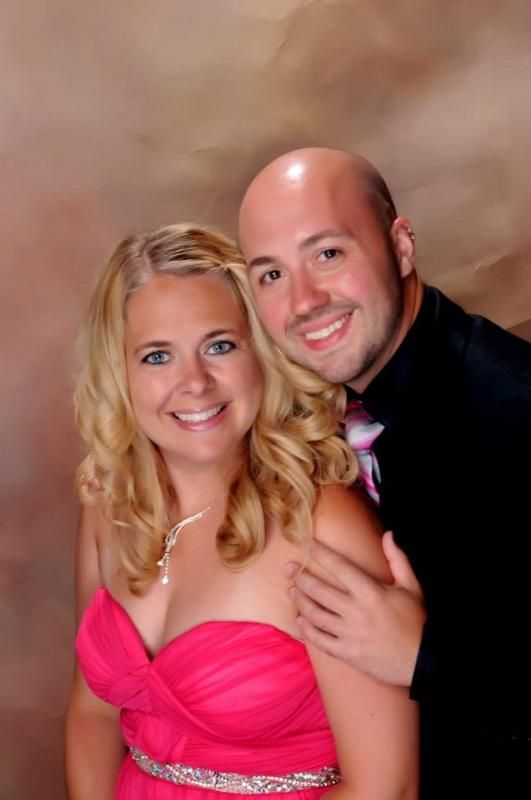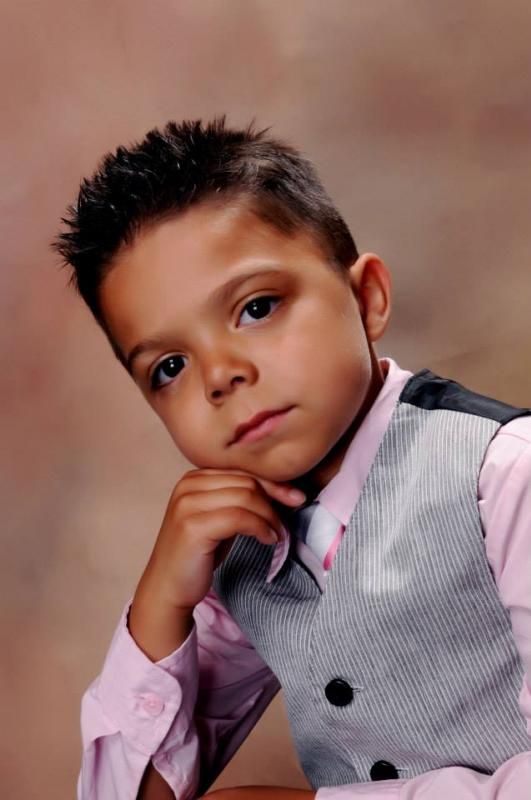 Quentin took Antonio to Camp Carnival so we could have an adult's only dinner tonight. I waited at the bar and listened to the music in the lounge. I wanted to dance, but by the time Quentin got back the singers were taking a break. I was so disappointed! I did enjoy watching the older couples dance.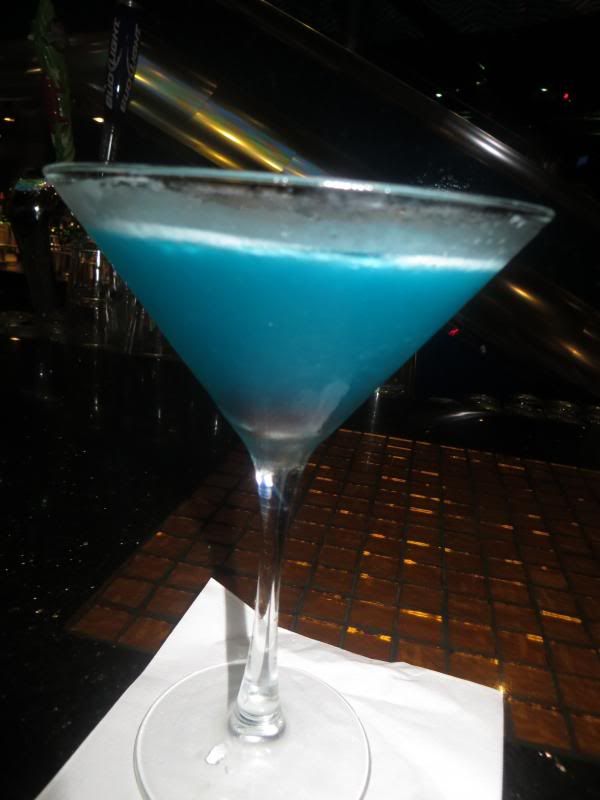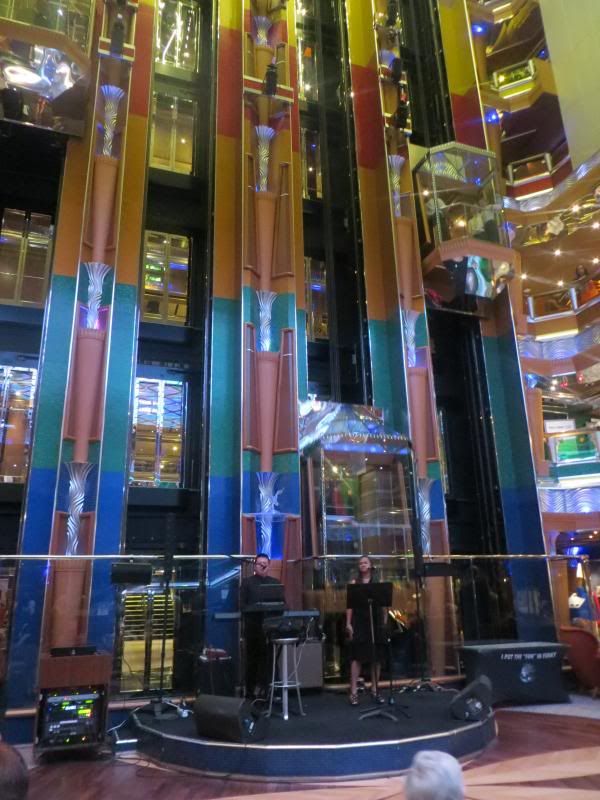 The ceiling changes colors.
We both had the lobster for dinner tonight.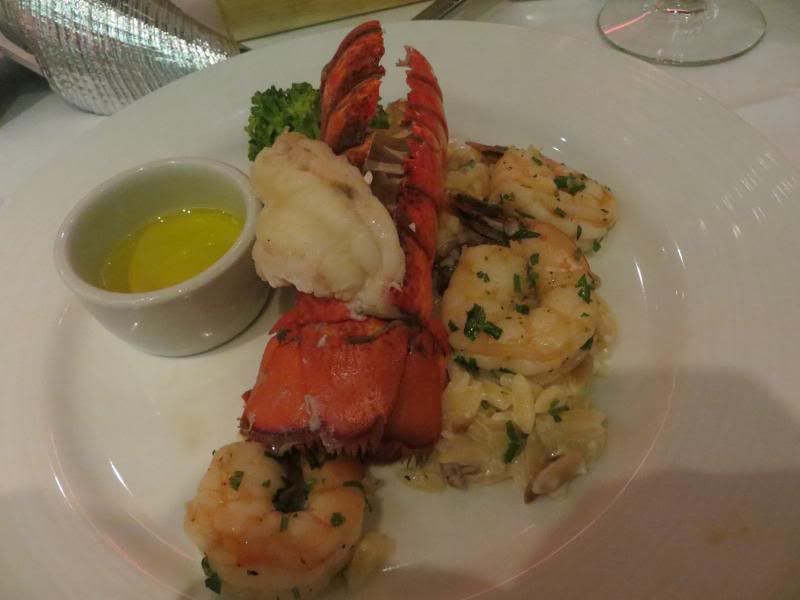 We also split an order of prime rib.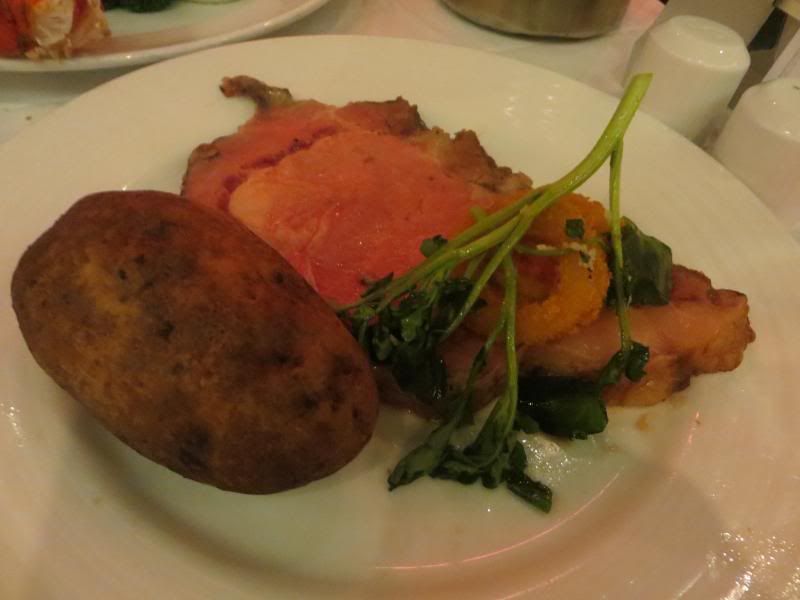 We were being pretty silly at dinner.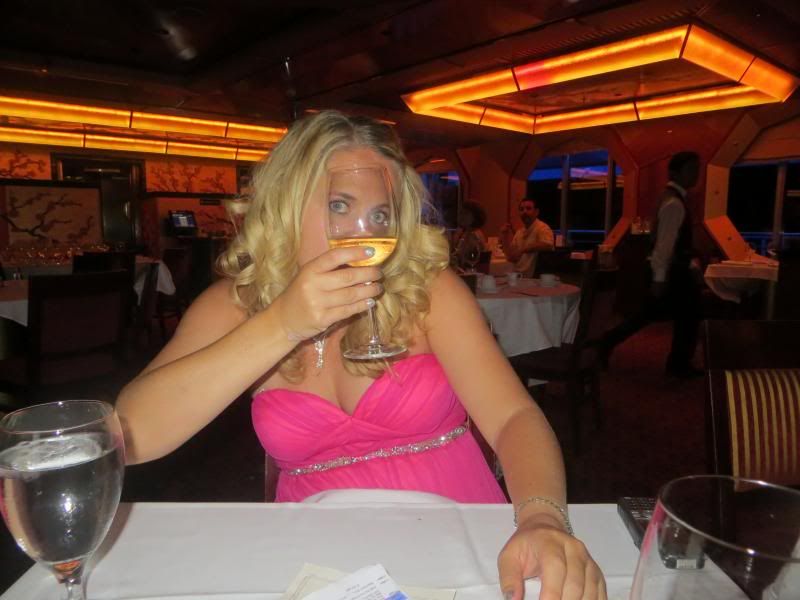 Quentin had crème brulee and some type of cake.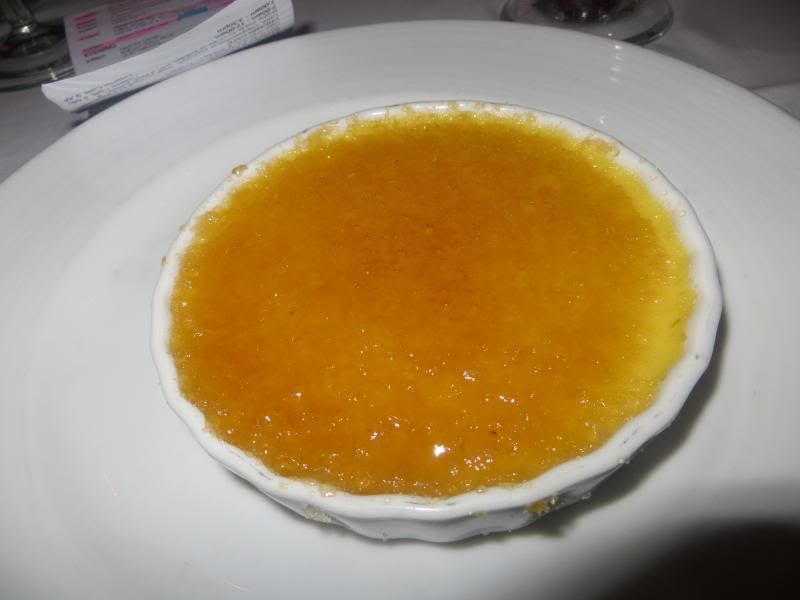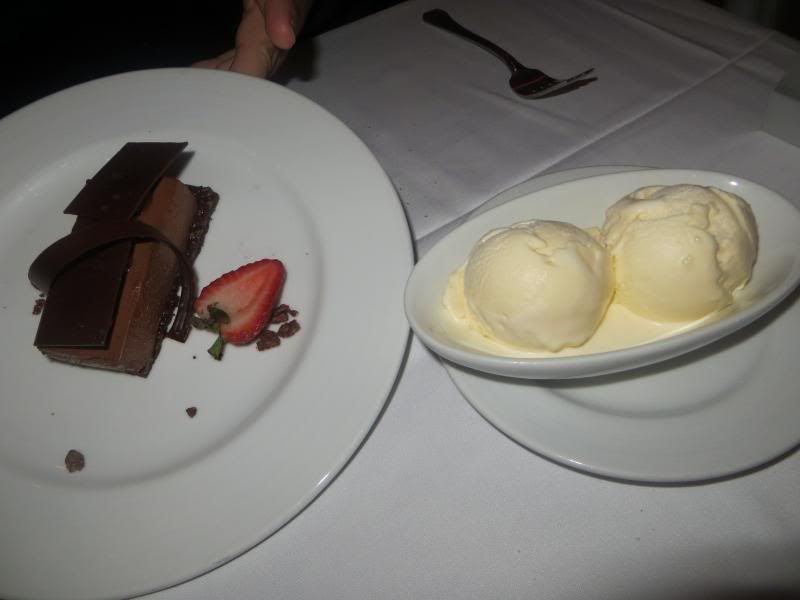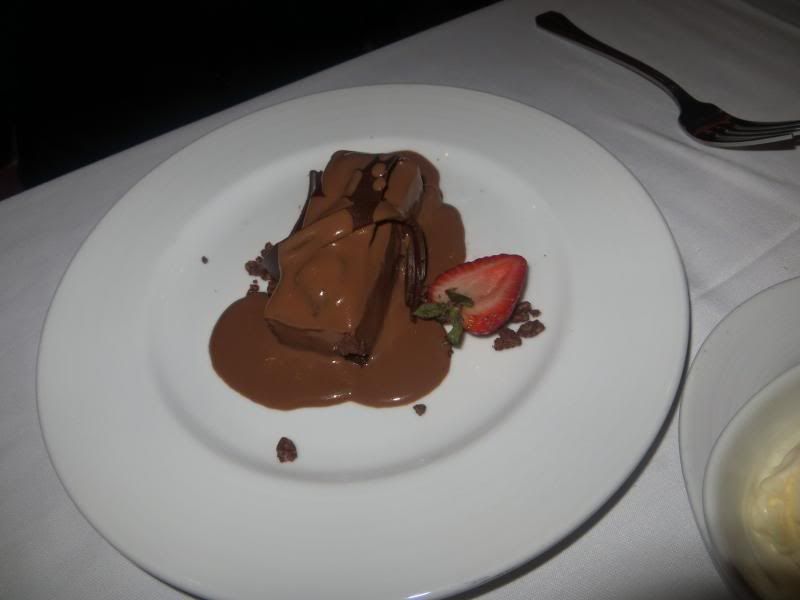 After dinner we picked up Antonio and went to listen to the singers. Antonio took this picture of us.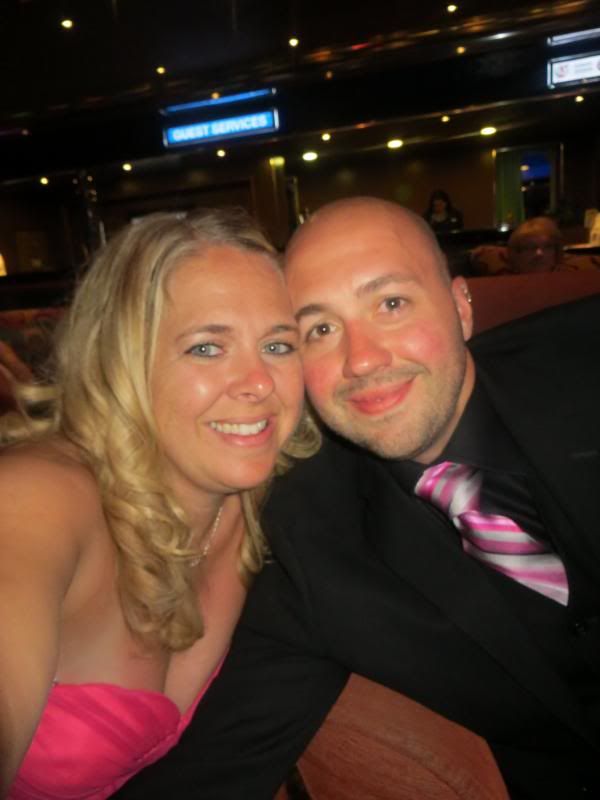 Antonio and I danced to a few songs.
Then we had to go visit his girlfriend at the candy store. Every day we would go to the candy store if he was a good boy at dinner/Camp Carnival. He loved her!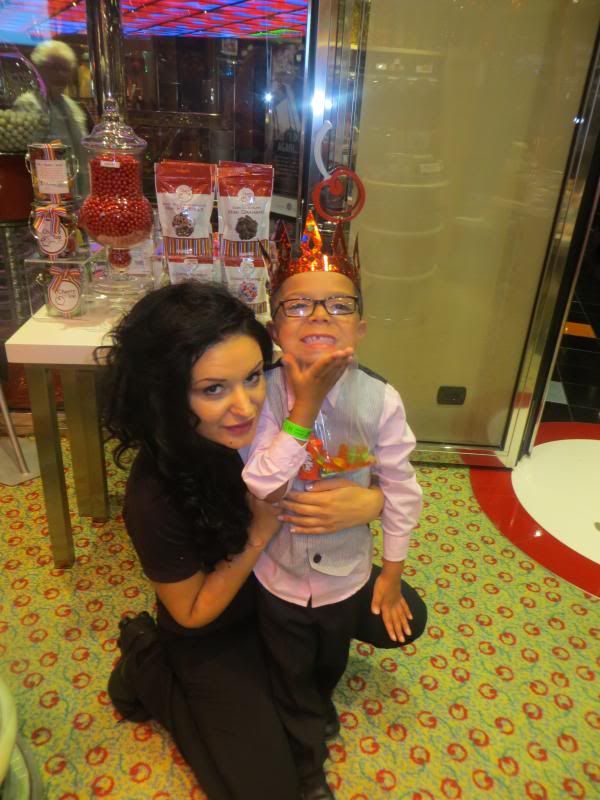 We considered going to the show, but decided to go to bed. Maybe Quentin went to the show? I don't remember!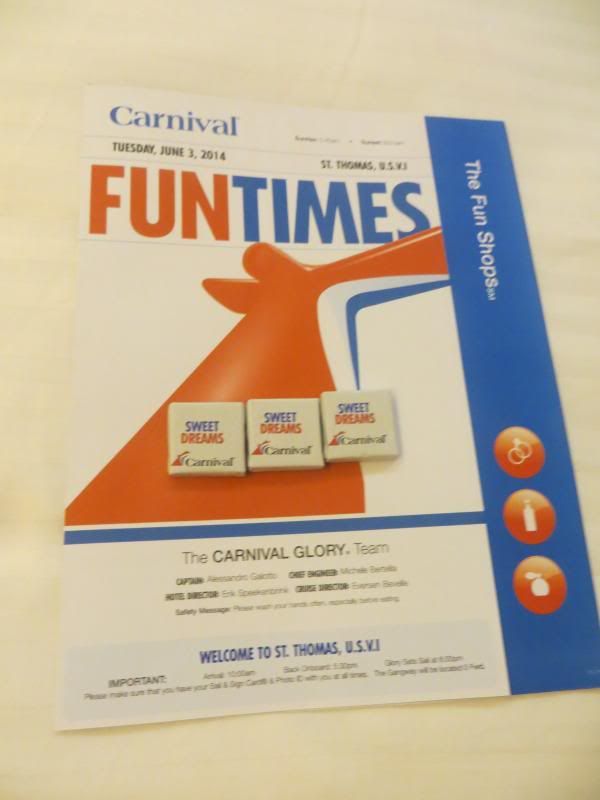 Antonio loved our towel animal tonight!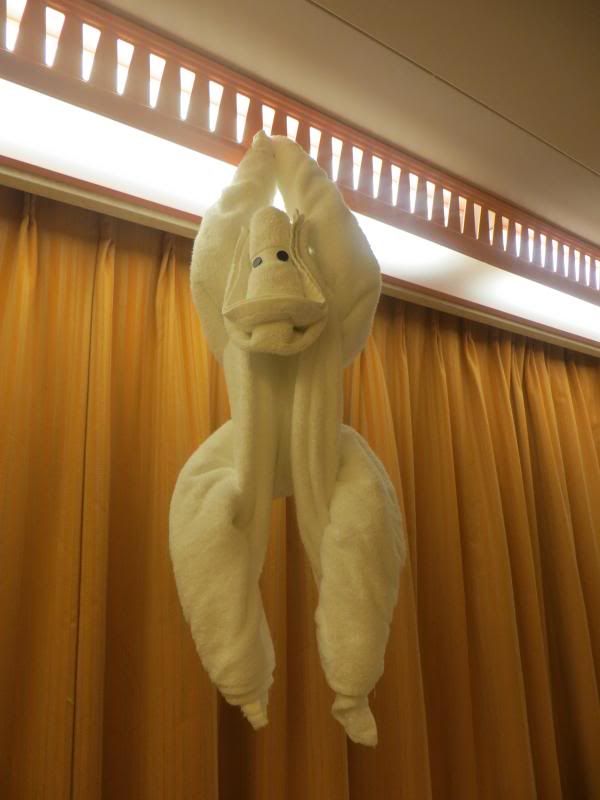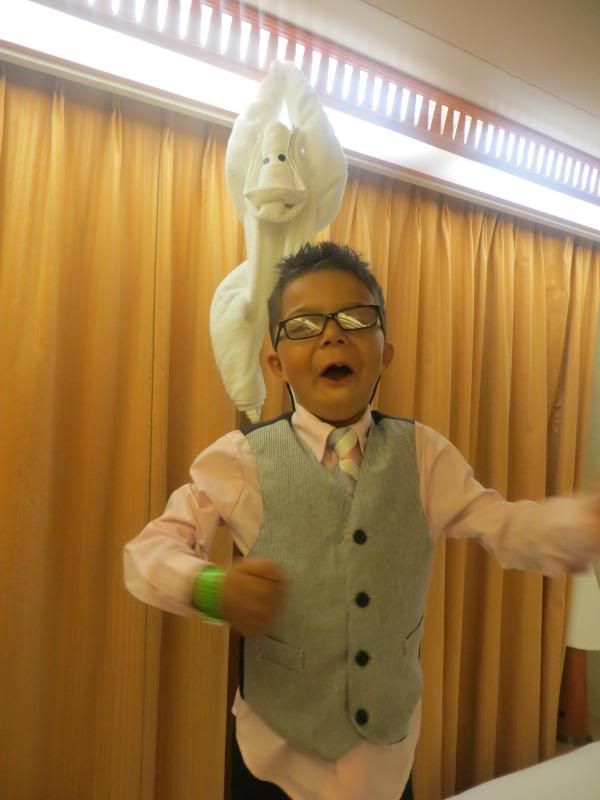 Posted by MarathonMama629 16:10